Join the Many Thousands Enjoying Their Zoomers!
Easy to use - indoors and outside
Portable - car, airplane, cruise
Fun to drive!
Arrives fully assembled at your door!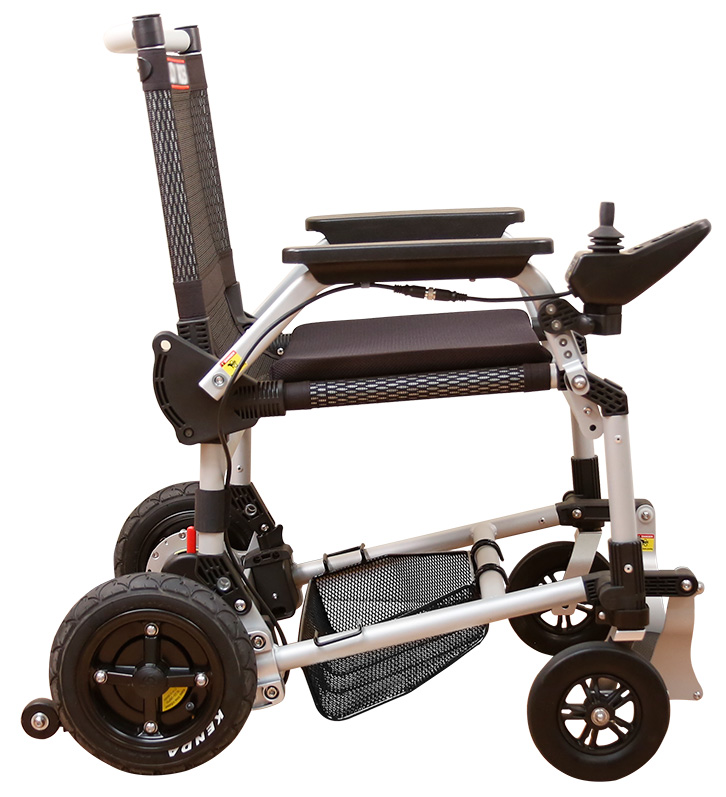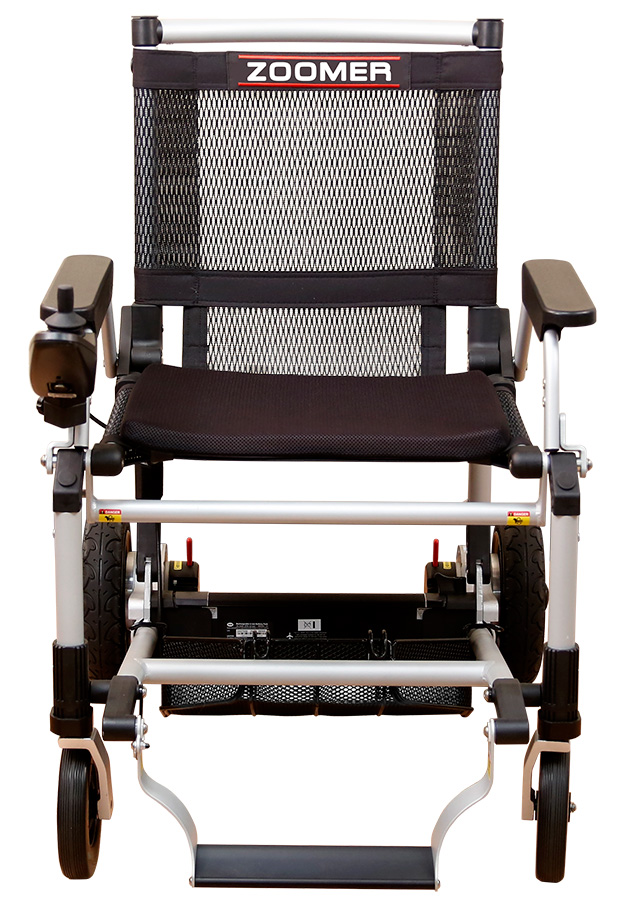 Order Now to Get a FREE Travel Basket!
NOTE: Sales have been so strong that we're backordered on the Zoomer Chair. Orders are being filled in the order received. Expect shipment in about 4 - 5 weeks.